Directions
Direction to Bostalsee/Lake Bostal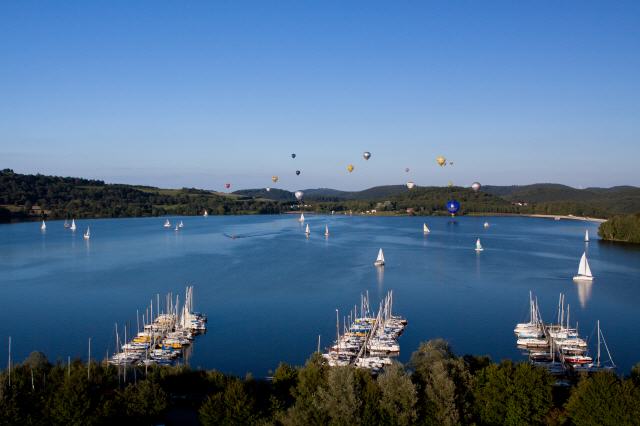 The Bostalsee is conveniently located and can be easily reached via the Autobahn 1 or 62. There is a train connection from Frankfurt and Saarbruecken to the Tuerkismühle train station. From there is a bus connection to the lake. You can find an arrival description here >>>
Direction for skipper training at Lake Constace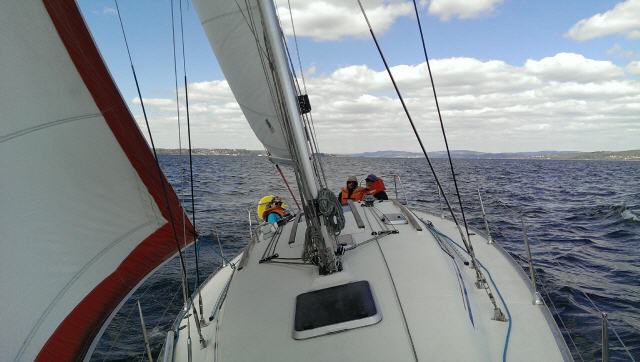 Our skipper training takes place from Molweide-Steg, Schlößleweg in 78351 Bodman-Ludwigshafen.

Your car can be unloaded at the port, which is after the railway underpass at the end of the street "Schlößleweg". A luggage cart is ready for transport to the ship.
The chargeable parking spot (5 EUR / day) is located in front of the railway underpass and is signposted as "Seenah" car park.
We recommend parking on the street "Fuchsweg". There is free parking all over the street. The walk to the port is 600 meters.

The Molweide footbridge can also be easily reached by train. The "Ludwigshafen-Bodensee" train station is 500 meters away on foot.